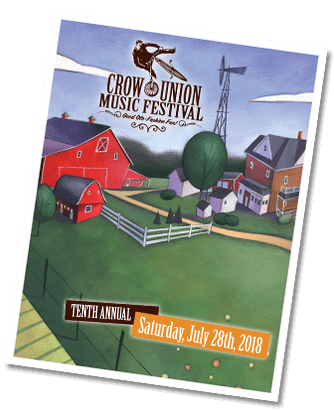 › 2PM gates Sat/July 28th, 2018 for EARLY HAPPY HOUR & camp set-up ~ Music @ 5PM
› Evening camping guests – please plan to pitch tents prior to sunset.
› The 10th Annual Crow Union Music Festival will be held RAIN (barn) or SHINE (stars)!
Here is what we need from you:
You must be 21+ to attend
You BYOB – we provide the bar "set-ups" (ice, glasses, mix, soda, water, garnish, etc)
You bring a tasty pot-luck dish/snack to add to the communal buffet that will feed us for the evening (this is annually a HUGE hit as the diversity of food builds each year)
You can bring coolers and chairs if you please (we provide hay bales)
If you plan to CAMP (FREE) – earlier the better for availabiltiy of firewood/ rings
TICKET INFO: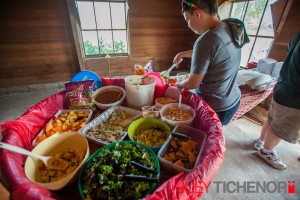 Drop any of us a line for tickets or questions … Otherwise we'll see you on the 28th!
We hope the summer of 2018 finds you all happy and healthy. ~ The Village Board.
Michael Deering (612-360-7789)

Cathy Deering (651-470-5120)

Brad Deering (952-297-5504)

John Capesius (612-817-4847)

Kevin Deering (Landline fax only)

Patrick Deering (218-640-3944)

Bryan Delorme (612-867 6049)

Luke Kujawa (612-865-8879)

David Deering (952-738-1656)

Charley Cummings (612-558-6769)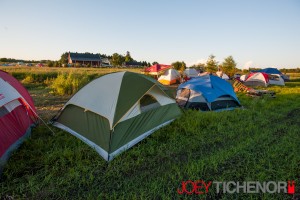 Deering Farm
7920 Union Ave
Mayer, MN 55360