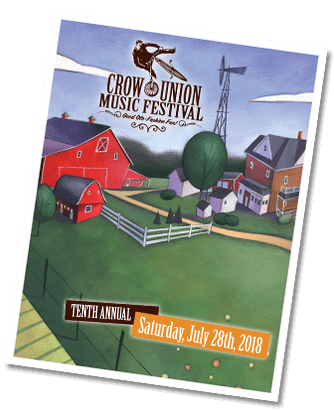 2009 Line Up as Follows:
Terramara (7:00-9:30PM):

www.terramara.com
One of my personal (not only local … but all-time!) faves, the Terramara guys are veterans of the local Twin Cities music scene, touting a stylistic approach that recalls Steely Dan, Joe Jackson and a handful of other smart jazz-infused too coolfor school jams!
New Primitives (10:00-12:00 Midnight): http://www.newprimitives.com/index.htm
Formed in early 1999,
New Primitives
explores popular music through high-energy Rhythm & Blues, Ska, Reggae, Calypso, and World Dance Music. The music of
New Primitives
is an amalgam of the communities and lives of its members. Performing regularly in the
Minneapolis-St. Paul
area, this diverse group of talented musicians is dedicated to bringing people together. With music as their vehicle,
New Primitives
awakens the commonality of all people and creates an environment in which everyone is welcome and anything is possible.

SOON…everyone will be
New Primitives
.
View past lineups:
2023
|
2022
|
2021
|
2019
|
2018
|
2017
|
2016
|
2015
|
2014
|
2013
|
2012
|
2011
|
2010
|
2009